Welcome
City governments struck by ransomware attacks; how exchanging knowledge can help us all be safer; will quantum computing overwhelm security defences; the growth of cloud technologies; and much more in this week's edition of ISMS.online's Information and Cybersecurity News Roundup!
Florida city faces million dollar ransom demands by cyber attackers
This terrific report for ITV details how officials in Pensacola Florida have confirmed that the city was hit with a ransomware attack that interfered with the city's computer network last weekend in an attempt for hackers to extort a $1 million ransom.
Read the full article here.
Is your head in the clouds?
Cloud services have been one of the most substantial breakthroughs in the history of the internet over the past few years, as they now account for 85 per cent of all business web traffic. In this brilliant article for BCS, Paolo Passeri discusses how data protection can be navigated while using cloud services and three main routes to sustained success.
Read the full article here.
How to prepare for software deployment & maintenance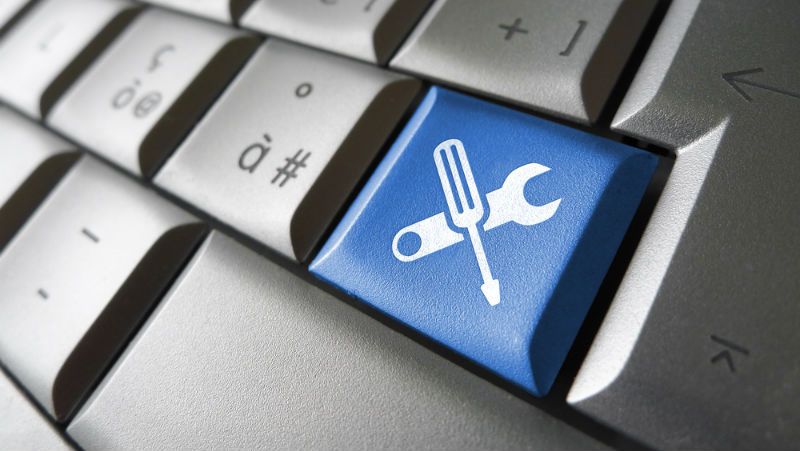 Corporate executives and software engineers tend to focus most of their attention on the design and development of software engineering, but the deployment and maintenance stages are just as important. In this fantastic article for ITProPortal, Paul Azorín discusses how deployment and maintenance are crucial to software development as it ensures that the software continues to work properly.
Read the full article here.
Government's response to Digital Platforms Inquiry an opportunity to review international privacy standards
Lyndsie Clark describes how the Australian Information Commissioner's Office said that the proposed amendments by the Australian Government to amend the 1988 Australian Privacy Act, which it believes covers important measures suggested by the ACCC and recommendations from its own office, are an opportunity to look into successful international frameworks in this wonderful article for Niche Publishers.
Read the full article here.
FBI secretly demands a ton of consumer data from credit agencies. Now lawmakers want answers
Zack Whittaker discusses in this fascinating article for TechCrunch how the FBI has secretly demanded vast amounts of consumer and financial information from the biggest credit agencies in the U.S. for years, recently published reports have shown. Lawmakers have expressed concern as to why the vast majority of companies have failed to disclose the number of requests they received from the government.
Read the full article here.
U.S.-India business groups plan to lobby for dilution of India's privacy bill: sources
In this fascinating article, Aditya Kalra, for Reuters, explains how business groups including some of the world's largest companies intend to pressure U.S. policymakers and Indian politicians to dilute aspects of the Indian privacy legislation that could threaten corporations.
Read the full article here.
This popular presentation tool has some major security flaws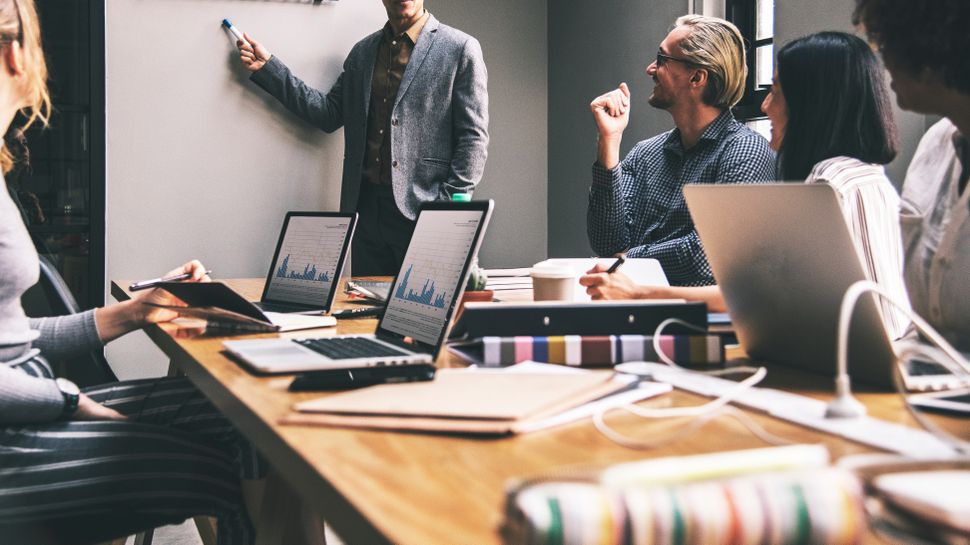 Anthony Spadafora details how security consultants found several vulnerabilities in a popular wireless presentation system, ClickShare, in this brilliant article for TechRadar. These vulnerabilities could allow an attacker to manipulate data during presentations, steal passwords and other private information, as well as configuring backdoors and other malware.
Read the full article here.
LifeLabs hack may have compromised personal info of 15 million Canadians
This excellent Reuters article details how LifeLabs, a Canadian laboratory testing firm, announced on Tuesday that it had experienced a cyber attack that could have stolen some 15 million customers ' personal information, mainly in the provinces of British Columbia and Ontario.
Read the full article here.
INSIGHT: Beyond the CCPA—Building a Privacy Framework for the Long Haul
As US privacy law progresses, companies need to build comprehensive and versatile privacy frameworks In this brilliant article for Bloomberg Law, Laura Koulet gives examples of how to assist businesses in developing a successful privacy framework for long-term success, while also reducing administrative costs and liabilities.
Read the full article here.