Welcome
With this week marking the beginning of European Cyber Security Month, we have gathered our top picks of the latest cyber and information security news from around the world. With facial recognition taking over a city; a university receiving a $3 million grant to create a new model for cybersecurity; the importance of educating your staff about cybersecurity; Microsoft coming together with other organisations to reduce the impact of security breaches; and more!
How facial recognition is taking over a French city
Laura Kayali discusses how extensive facial recognition is being implemented in the French city of Nice, as European officials compete to introduce facial recognition tech. In this intriguing article, published by Politico, Kayali continues by investigating the citizens, privacy watchdogs and other data protection agencies in Europe's response to the decision.
Read the full article here.
Why police need the skills to counter cybercrime
Cybercrime is still growing as an issue, as the impacts of online crime are as wide-ranging as cybercrime itself. Emma Woollacott's brilliant article for Raconteur explores how vital widespread investment is in improving police abilities to detect cybercrime.
Read the full article here.
Stay safe this National Cyber Security Awareness Month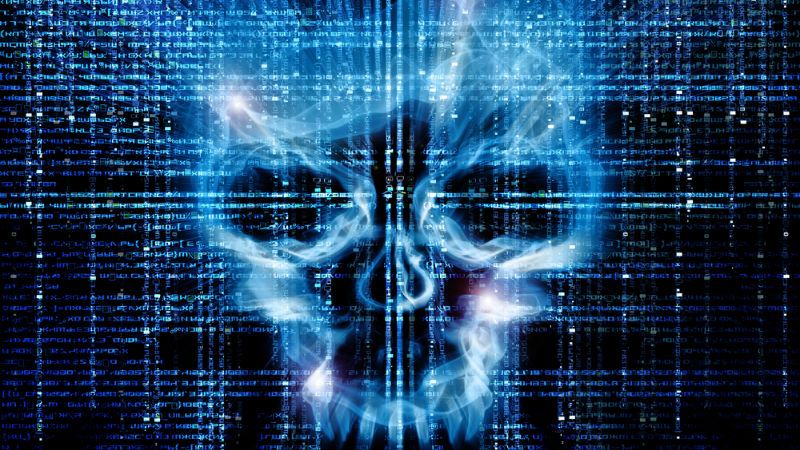 As October marks the National Cyber Security Awareness Month, a period that serves as a useful reminder for companies to assess their cybersecurity, ITProPortal has spoken to eight IT specialists in this brilliant post, who have weighed in to explain the impacts of cybercrime and how best to strengthen your cybersecurity.
Read the full article here.
Cybersecurity Insurance On The Rise In Oklahoma
Drew Hutchinson interviews Journal Record editor Russell Ray, in this wonderful article for KGOU, on how more Oklahoma companies are buying cybersecurity insurance in the midst of nationwide digital security concerns, but this alone is not enough. They continue to discuss advice for digital hygiene and why, for companies and contractors, cybersecurity is a two-way street.
Read the full article here.
Microsoft launches CyberPeace Institute to tackle attacks
Microsoft, The Hewlett Foundation and Mastercard are among a group of leading organisations to have launched a non-profit group which aims to reduce the "impact, frequency and scale" of cybersecurity attacks on citizens and critical infrastructure. Phil Muncaster for Infosecurity Magazine shares this interesting story.
Read the full article here.
EmTech: Cybersecurity, Managing Disinformation and Securing Elections
Michael Miller discusses what the talks at this year's MIT Technology Review EmTech conference, on the need to improve cybersecurity in preventing electoral interference means for future elections. As well as the implications of the use of Deepfakes, in this wonderful post for PCMag.
Read the full article here.
New Cybersecurity Companies Have Their Heads In The Cloud
Privacy has become a bigger deal than ever before. To protect consumers, lawmakers now have the task of reducing indiscretions while upholding constitutional freedoms. In this outstanding article for Forbes, Jon Markman describes why shareholders should pay attention to cybersecurity because, even with experienced IT personnel, company defences are no challenge for cybercriminals.
Read the full article here.
$3M Grant to Create Cybersecurity Modeled After Human Body
In this wonderful piece for the University of Arizona, Emily Dieckman reports on how the NNSA has provided a grant of $3 million to electrical and computer engineering researchers at the university. This is due to their efforts to create a method of cybersecurity influenced by the human biological systems, aimed at detecting and addressing threats in their early stages. 
Read the full article here.
Rupert Goodwins' new Big Data show explores cyber security
A new interactive show has been developed by Rupert Goodwin, to explore cybersecurity and data citizenship for young people using gaming. Nan Spowart for the National discusses, in this wonderful article, how this show promotes the goals of the Scottish Government to increase public consciousness of cyber threats.
Read the full article here.
Trying to spot phishing emails 'like gambling on roulette', report finds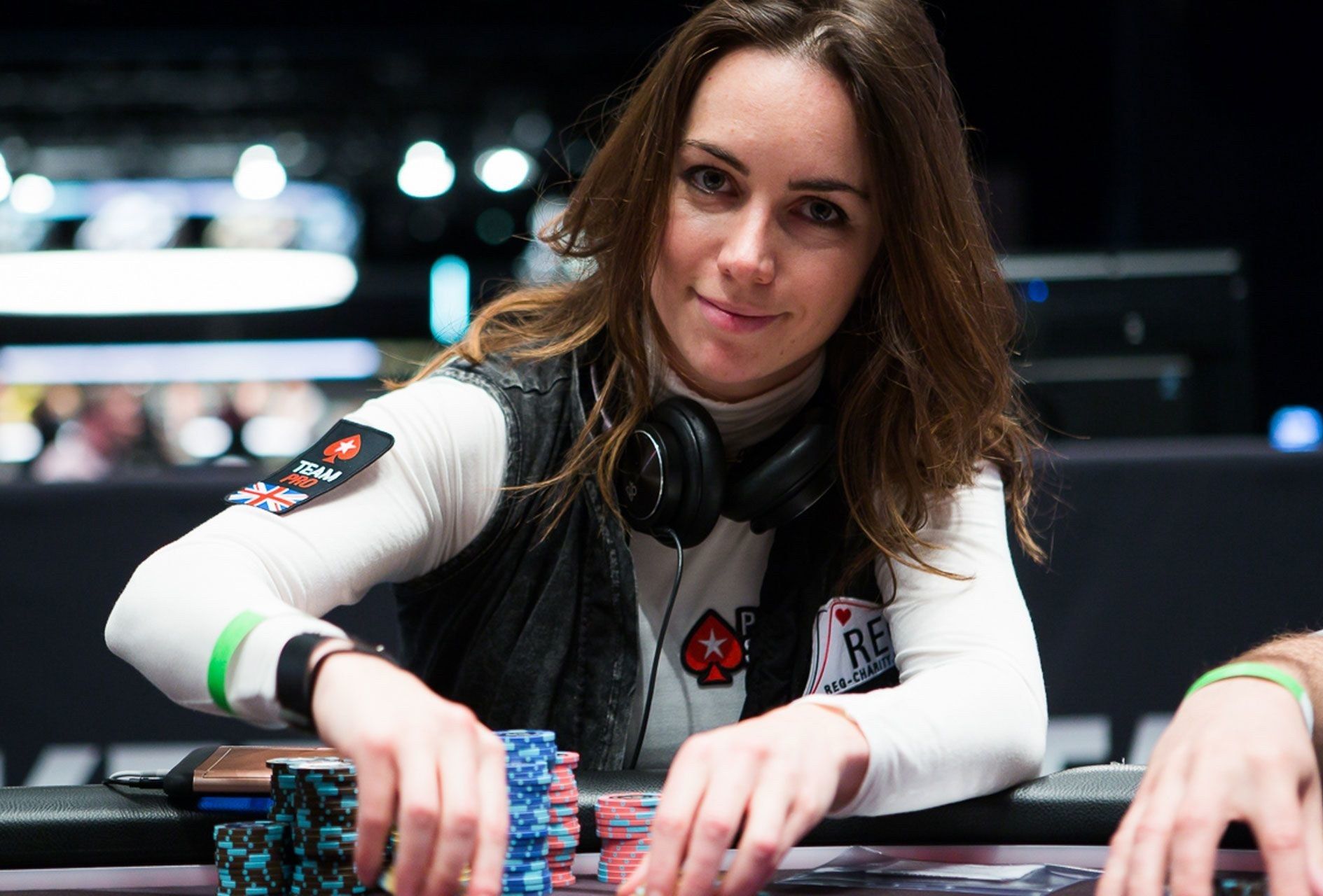 Fraudulent emails present the biggest cyber threat to companies because, according to a new study, the likelihood of an employee identifying one are incredibly small. In this fantastic article for City A.M., James Warrington discusses what this implies for businesses as research has concluded that companies are just as likely to collapse as a result of a cyber-attack as a startup is due to an absence of funding.
Read the full article here.
HMRC Disciplines 100 Staff for IT Misuse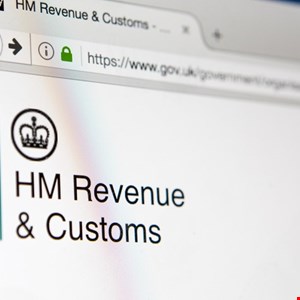 Phil Muncaster reports in this intriguing post for Infosecurity Magazine how, According to Parliament Street, nearly 100 HMRC staff have received disciplinary action after misusing of computer systems over the past two years. In order to better understand the insider threat there, the think tank submitted a Freedom of Information request to the UK tax office.
Read the full article here.
AI & Big Data; Better Together
Big data is rapidly increasing pushed by information democratization and the IoT landscape. Jim Sinur discusses the relationship between AI and Big Data, in this interesting article for Forbes, and how organisations are finding useful methods, techniques, and technologies to deliver significant results.
Read the full article here.
CISO Liz Joyce: Cybersecurity leadership requires more than technical chops
Hewlett Packard's Enterprise.nxt has released this wonderful interview by Ian Lamont, in which he talks with their CISO Liz Joyce about how their interest in cybersecurity has affected her career, as well as sharing ideas and recommendations from decades of experience.
Read the full article here.
Many businesses don't think thier network security solutions are up to task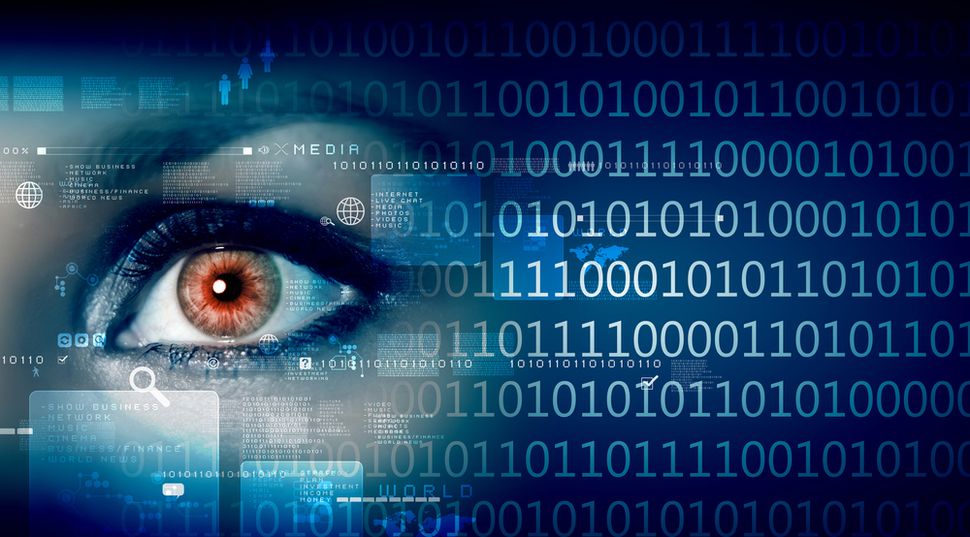 In this compelling post for ITProPortal, Sead Fadilpašić explores the outcomes of recent research that discovered that only 12% of employees in large companies have complete trust in their network security solutions, with small and medium-sized companies coming in at 21%, and what organizations can do to enhance their security policies.
Read the full article here.
Why businesses need to embed a cybersecurity culture "right from the start"
In this excellent article for the Telegraph, Chris Price explores why business leaders need to encrypt, track and check everything to remain informed to the ever-changing and increasing cyber threats, as geopolitics is changing the nature of the cybersecurity problems that companies now experience.
Read the full article here.
Why you need to get your team up to speed on privacy-aware development
With increasing data privacy standards, privacy is set to become much more critical and is likely to be another developer requirement. In this intriguing article for TechBeacon, Robert Lemos discusses what developers need to understand about how the latest privacy laws impact their job and what the growth of privacy awareness looks like.
Read the full article here.
Ontario privacy commissioner worries about lack of data oversight in proposed Sidewalk Labs plan
The Ontario Privacy Commissioner opposed to the suggested digital governance system for a proposed data-driven lakefront project in Toronto, initiated by Sidewalk Labs. Howard Solomon discusses the questions posed by commissioner Brian Beamish about this proposal sent in a letter to the organisation this week, in this informative article for IT World Canada.
Read the full article here.
Assessing Risk: Measuring the health of your infosec environment
Donel Martinez has written an insightful piece for HelpNetSecurity, exploring how we can make sure our information security environment is working as well as it should and how implementing a framework can be beneficial to the cause.
Read the full article here.
Sound Advice: Our 2019 International Podcast Day Roundup
Douglas Bonderud for SecurityIntelligence has compiled their last 9 months of podcasts in this wonderful article in honour of International Podcast Day on September 30th. The SecurityIntelligence Podcast provides enforceable and insightful material to assist companies to protect critical assets, create new IT solutions, and find out what's on the horizon of infosec.
Read the full article here.
Making your team a security asset
With rising investment in cybersecurity, organisations still need to do more as a significant number of security risks emerge from internal, rather than external sources. Elliot Preece explores what organisations can do to support their teams into becoming security resources in this terrific article for BusinessMole.
Read the full article here.
Data breaches hitting companies more than ever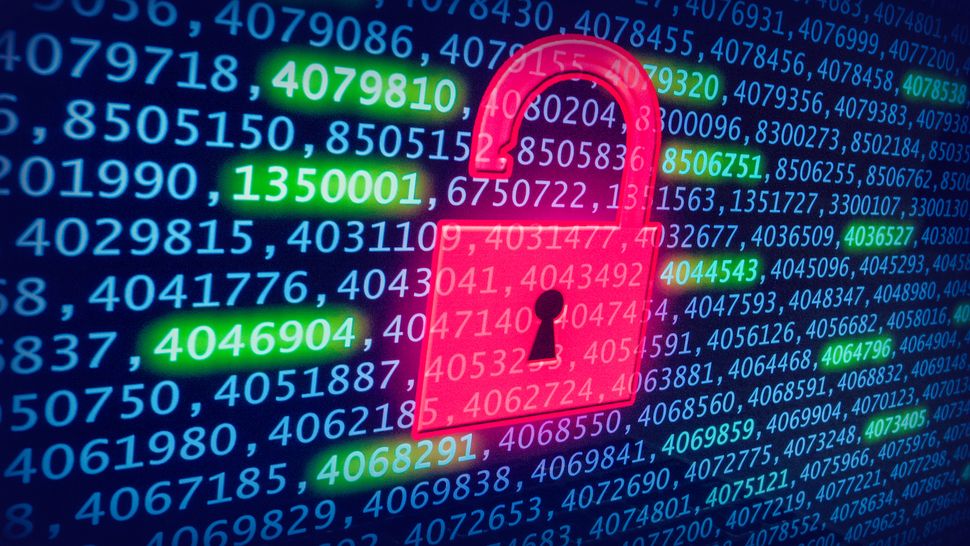 According to recent findings, six out of every ten companies have faced a data breach at some stage over the past three years. Anthony Spadafora explores in this captivating post for TechRadar what the c-suite can do to relieve anxieties about information breaches and what is the true effect of a breach.
Read the full article here.
Getting Started With An Information Security Program And Understanding Compliance
Information is the most valued asset for many organisations, but many are not protecting it as such. In this excellent Forbes post, Kris Rajana discusses why it is vital to safeguard data to safeguard your organization's success and lifespan and what aspects you should consider when deciding which method to implement.
Read the full article here.
Cybersecurity giant was hit by vBulletin attack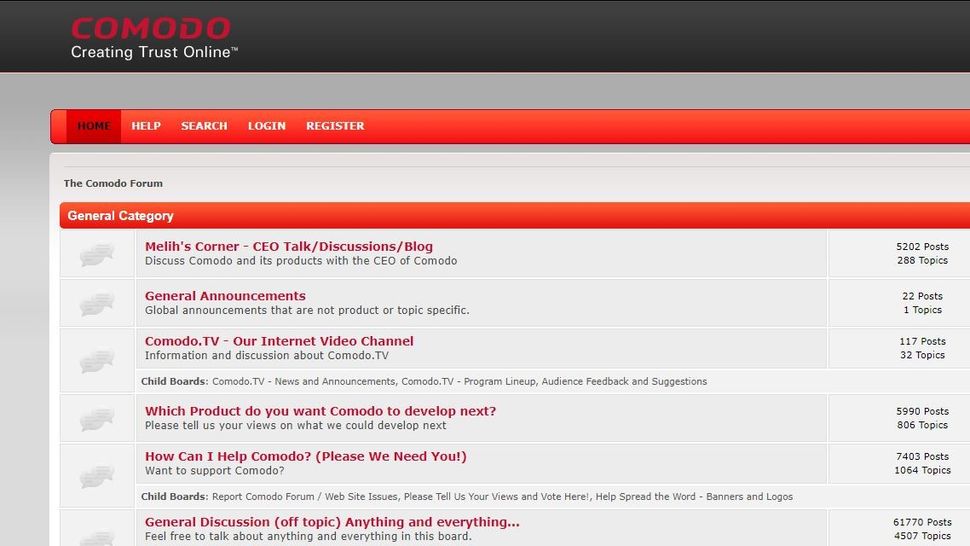 An anonymous researcher recently revealed a zero-day in the popular internet forum software vBulletin. In this wonderful post for TechRadar, Anthony Spadafora discusses how this has affected the cybersecurity company Comodo, as it has emerged that its own forum has been compromised. Spadafora continues to explore the implications of this and what it means for users of the forums.
Read the full article here.
This Week on Twitter
Here's our top pick of this week's Cyber Security Month tweets! Use #Cybersecuirtymonth to join in the conversation.
Achieve your information security goals with us