Welcome
US Senate proposes privacy bill; political data mishandling; lack of interest in data skills holds back firms; internet provider facing GDPR fine; and exciting ISMS.online news and what it means for you, all this and more in this week's edition of ISMS.online's Information and Cybersecurity News Roundup!
Information Security Risk Management Explained – ISO 27001
Risk management is a term that is often used in business today. Nevertheless, it poses risk in itself without having a clear understanding of what it entails and how to go about it successfully! Our article explains how to conduct ISO 27001 risk management in compliance with the risk-focused aspect of GDPR.
Read the full article here.
Press Release: ISMS.online Receives Major New Investment
ISMS.online is proud to announce that we have received significant new investment to our fast-growing SaaS platform, from Sussex investment firm Cow Corner. This is a very exciting time for us as we enter our next phase of growth that will allow us to continue to improve our excellent product and service.
Read the full press release here.
Can law firms put a price on their clients' privacy?
Law firms are a massive target for cybercriminals as privacy is at the core of the legal sector. People and companies place their trust in law firms for safe and discreet transactions on their behalf. Rebecca Morpeth discusses why the industry must protect this information as a violation of confidentiality can mean the end for a law firm, in this brilliant article for Security News Desk.
Read the full article here.
Experts Comments: CyrusOne Hit By Ransomware Attack
In this fascinating article for InformationSecurityBuzz, experts response to how one of the biggest data centre suppliers in the U.S. has experienced a ransomware attack and give advice on how enterprises can defend themselves from this by informing consumers on preventing "accidental clicks."
Read the full article here.
There's a lot to like about the Senate privacy bill, if it's not watered down
The U.S. Senate proposed the Consumer Online Privacy Rights Act (COPRA) last week, which is perhaps the most comprehensive U.S. Privacy Act in history as it discusses concerns regarding challenges to the privacy of digital technologies for people. In this fantastic article, opinion contributors to The Hill, Woodrow Hartzog and Neil Richards, explore what the act proposes and how it could be diluted through negotiation.
Read the full article here.
Different decade, same healthcare privacy and security problems?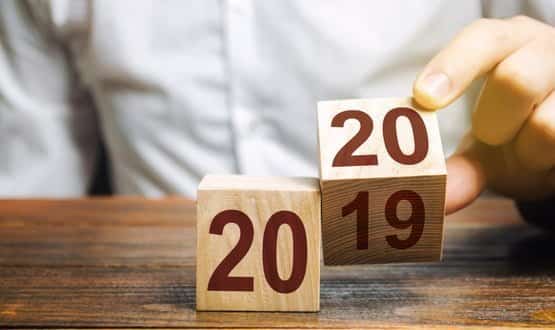 Digital Health has published this interesting piece by their columnist, Davey Winder, reflecting on the past year and examines whether anything has improved with regard to healthcare cybersecurity as we come to the end of 2019 and what could be done if not.
Read the full article here.
Tories, Labour and LibDems face legal bid over mishandling data
The Open Rights Group has opened a legal challenge to the major political parties in the United Kingdom, requesting that they stop processing their data and delete any profile of them. Gregg Russell details the campaigners' findings as well as the parties' responses in this thought-provoking article for The National.
Read the full article here.
Over 750,000 applications for US birth certificate copies exposed online
More than 752,000 birth certificate applications were found on a company's non-password protected AWS storage bucket. Zack Whittaker details how due to this the company, that allows users to obtain a copy of their birth and death certificates from U.S. state governments, allowed anyone who knew the web address to access this data, in this excellent TechCrunch report.
Read the full article here.
Internet provider faces big GDPR fine for lax call centre checks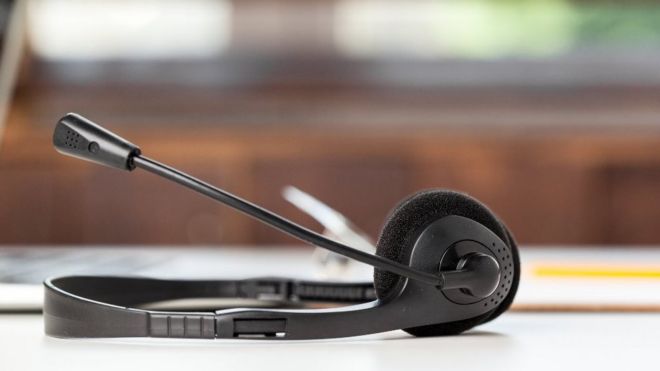 In this brilliant article for the BBC, Leo Kelion examines how German Internet service provider 1&1 Telecom faces an £ 8 m fine after being suspected of not carrying out stringent enough consumer identification checks that can enable fraudsters to easily access the personal data of customers.
Read the full article here.
India's updated data protection Bill would provide more scope to access citizen data
Campbell Kwan discusses how India released an amended version of their 2019 Personal Data Protection Bill which, if approved, will result in Indian businesses needing to seeking approval before gathering any personal data. However, the act would allow the government to direct companies to hand over anonymized personal data and citizens ' non-personal data as long as it serves the public interest, in this fascinating article for ZDNet.
Read the full article here.