Welcome
New Years Honours data breach; the importance of data democratisation; top security breaches of 2019; head of the NCSC to step down and much more in ISMS.online's first Information and Cybersecurity News Roundup of 2020!  
New Year Honours: Publication of addresses a 'complete disaster'
A report featuring the list of 1,097 honours recipients, comprising of big-profile names such as Sir Elton John and cricketer Ben Stokes, was posted to the official website on Friday night. The list contained complete addresses including house numbers and postcodes for most awardees and was removed on Saturday. Although the Cabinet Office stated the document had only been accessible for an hour, the former head of the civil service, Lord Kerslake, told the BBC that the government could face legal consequences from those whose details had been leaked, and also from the ICO.
Read the full article here.
IoT giant exposes millions of customer details online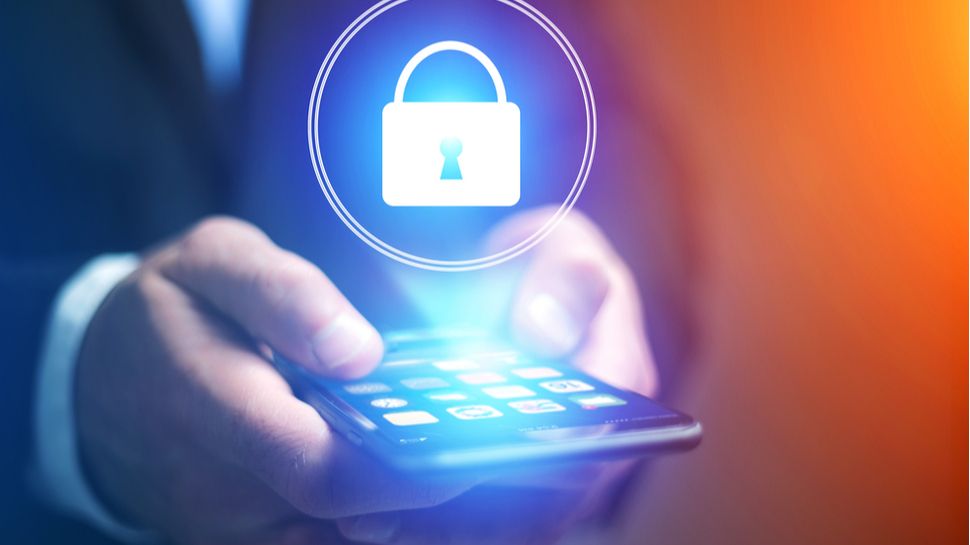 Brian Turner, in this wonderful article for TechRadar Pro, discusses how Wyze's Smart Device Company has reported that they had inadvertently leaked a database containing information from up to 2.4 million online users in early December when it was finally discovered by cybersecurity company Twelve Security at the end of this month.
Read the full article here.
Work from home? You need a data protection, backup and recovery plan
In this fantastic article for TechHQ, Jia Jen Low discusses the value of ' data care ' planning, regardless of how big your company is, as technological advances are changing the landscape of how business operations and data today influence important business decisions, this is no exception for the small office and home office industry.
Read the full article here.
The Growing Importance of Data Democratization
Dina Kholkar discusses how data democratisation or the process of making data available across the business is crucial to unlocking value embedded inside companies as open access to data creates new possibilities and unlocks value embedded inside organisations that can positively impact the top and bottom line of a corporation, in this fascinating article for CFO.
Read the full article here.
A Ransomware Playbook: From Prevention to Payment
In this fascinating article for Computer Business Review, Ed Targett explores how current ransomware doesn't just encrypt data but also uses it for reselling, as well as taking advice from more than 20 security experts on how to prevent an attack in 2020 including what to do if ransomware affects you.
Read the full article here.
Top five healthcare security hygiene fails in 2019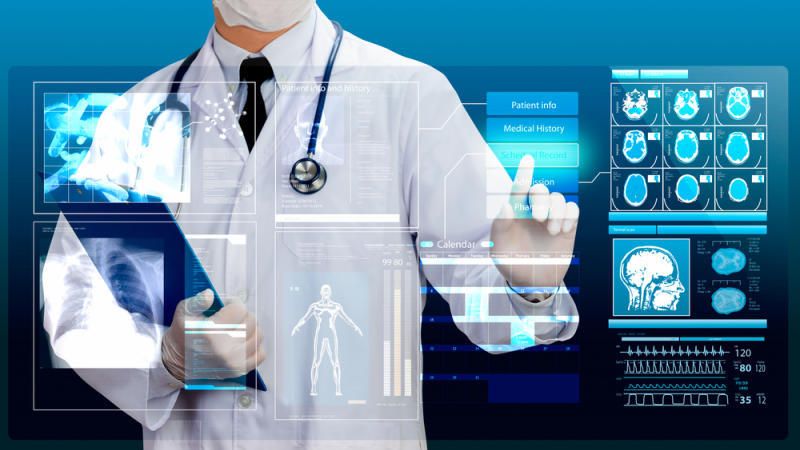 In this comprehensive article for ITProPortal, Doc Vaidhyanathan explores how healthcare will persist to be one of the most at-risk sectors due to the significant amount of sensitive data surrounding it, as well as some of 2019's most critical healthcare security hygiene shortcomings based on recent data breaches and fines imposed.
Read the full article here.
Ransomware attack takes US maritime base offline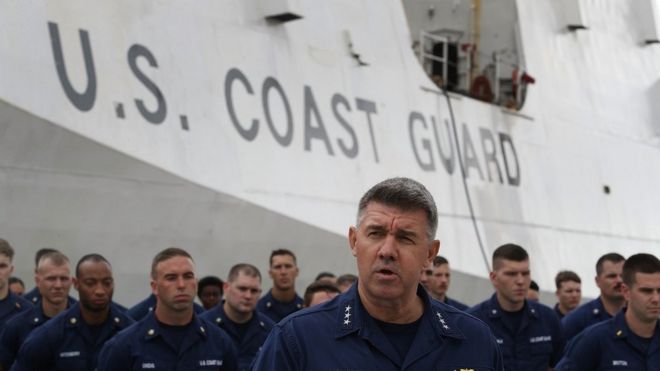 The U.S. coast guard reported a ransomware attack on an unidentified marina base that interrupted surveillance, door access control systems, and vital monitoring systems that kept the base inaccessible for more than 30 hours, described in this excellent BBC news report.
Read the full article here.