Welcome
In the news; Google has a new CEO, retailers need to improve their holiday cybersecurity and a bug-finder has a bug!  All in this weeks edition of ISMS.online's Information and Cybersecurity News Roundup.
Although December is often a quieter trading period in the B2B sector, with clients focusing their attention on their office parties and secret Santa's, it's a great opportunity to tackle that information security project you've been putting off or start your journey to ISO certification!  Check out how ISMS.online can help you achieve your goals.
The ISO 27001:2013 Statement of Applicability (SoA): The Complete Guide
The Statement of Applicability (SoA) forms a fundamental part of your information security management system (ISMS) and, together with the Scope, as described in 4.3 of ISO 27001:2013, will offer assurance to your auditors and other interested parties, of the depth and breadth of your ISMS. 
Read the full article here.
Amigo passed surveillance audit with flying colours
After their recent ISO 27001 surveillance audit, Amigo passed with zero faults due to their use of the ISMS.online platform! From ISO 27001 implementation to follow up audits, ISMS.online's all in one software helps every step of the way to not only impress your auditors but make certification easy. See how we can help you on your journey to certification here!
Read their story here.
Who is Sundar Pichai and what does Alphabet do?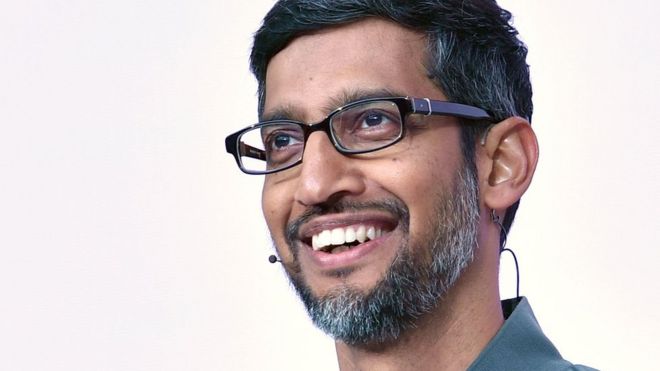 Following this week's news that Google's co-founders Larry Page and Sergey Brin are stepping down, google announced that its chief executive, Sundar Pichai, will become CEO for its parent company Alphabet. This excellent BBC News article details who the new CEO is and what other companies are subsidiaries of Alphabet.
Read the full article here.