Welcome
YouTube faces challenges over violations to the Children's Online Data Protection Act, a Swedish School is fined under GDPR regulations and 18 million UK phone numbers were part of a much larger number as Facebook faced another breach of data. These are some of the stories in our roundup of the week. 
YouTube will pay up to $200 million after allegedly violating children's privacy
Russell Brandom of the Verge has reported that Google will be paying fines of between $150 and $200 million related to data collection and targeting practices which violated the Childrens Online Privacy Protection Act (COPPA).
Read the full article here.
Swedish school fined for using facial recognition to control attendance
Igor Kuznetsov from Sputnik News reports on the first application of data protection regulations on Swedish soil which has cited the use of facial recognition software in a school as illegal.
Read the full article here.
Email attacks are now the biggest threat for businesses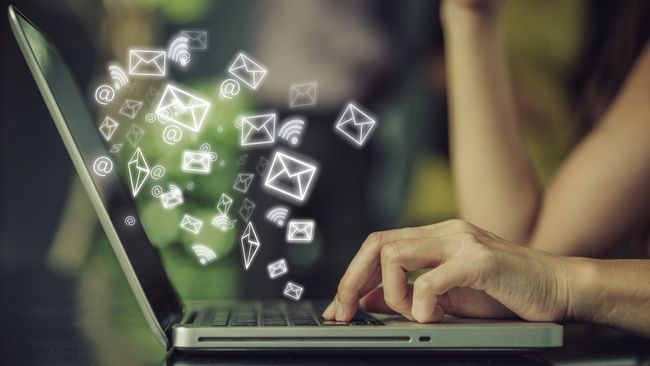 Anthony Spadafora of Tech Radar has reported on research from insurance giant AIG have discovered a rise in Business Email Compromise (BEC), overtaking ransomware and phishing incidents.
Read the full article here.
How GDPR is making an impact on tech
Alara Basul of UK Tech News, reports on research conducted in May of this year is showing that many companies are struggling to implement GDPR or are ignoring the regulation.
Read the full article here.
How close is the US to its own GDPR?
With GDPR making its share of international news, there is less public awareness of CCPA. Steve Hall of Adrants takes a look at how the US is approaching its own data regulations.
Read the full article here.
PDF reader software could be major security risk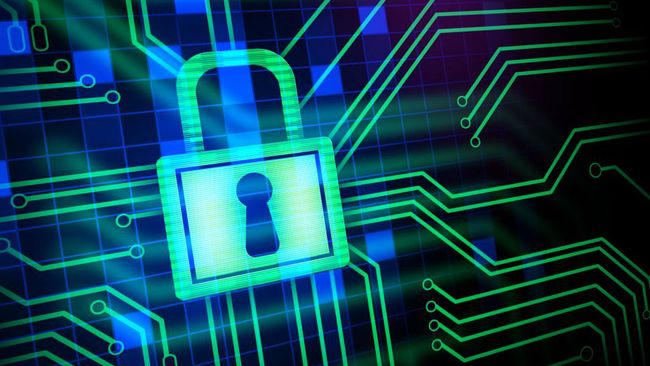 With many organisations using PDF readers as part of day to day activities, Foxit Software is telling its users to change their passwords following a data breach. Story by Mark Wycislik-Wilson.
Read the full article here.
Did Microsoft violate GDPR compliance rules?
Doug Kass has written about a European Union investigator has been asked to take a closer look at Microsoft by Dutch data and privacy regulators, concerning remote data collection while testing Windows privacy settings last year.
Read the full article here.
Transferring data under GDPR
Lynn Engel writes about how data transfer works under GDPR legislation and how the rules can apply to both your organisation and customers.
Read the full article here.
Crucial lessons in keeping your customer Data Safe and how to avoid million dollar fines
Here is an interview with Kristina Bergman, founder and CEO of Integris Software, discussing why customer data should be taken seriously and the potential pitfalls for companies which don't.
Read the full article here.
Google accused of creating sneaky ad-tech 'workaround' that infringes on privacy
A privacy centric browser developer has released information claiming Google appears to be working around privacy protections stipulated by GDPR. Story by Edward Pollitt
Read the full article here.
GDPR: Protecting data privacy in a data driven world
Nicky Holt, a principal with Deloitte, discusses the applicability of GDPR and offers advice on compliance with the rules and safeguarding. Interview by Christine Kraft.
Read the full article here.
Facebook confirms 419m phone numbers exposed in latest privacy lapse
Continuing a long run of stories on the popular social media platform, Facebook confirms the exposure of millions of user's phone numbers on an online server which was not password protected, 18m of which came from the UK. Story by Julia Carrie Wong.
Read the full article here.
Amy Jordan of the World Economic Forum has written an interesting take on the approach to cybersecurity, highlighting the combination of essential skills,preparation and teamwork in a bid to reduce the risk of major incidents.
Read the full article here
Automation can help us by making sure our recovery environment replicates the real environment
Brian Pereira of CISO MAG conducted an interview with Jeffrey Wheatman, a Research Director for Gartner, disucssing how automation technologies are evolving to help manage resilience risk.
Read the full article here
Google finds indiscriminate iPhone attack lasting years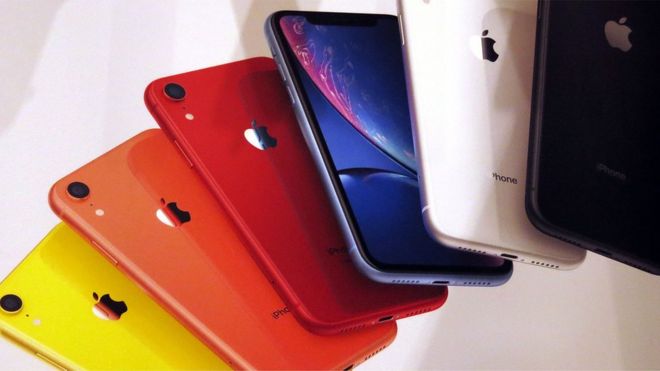 Once known as one of the most secure mobile devices on the market in recent years, cracks are showing at Apple owing to an investigation carried out by Google. Dave Lee of the BBC takes a closer look.
Read the full article here
Finland stresses importance of global cybersecurity cooperation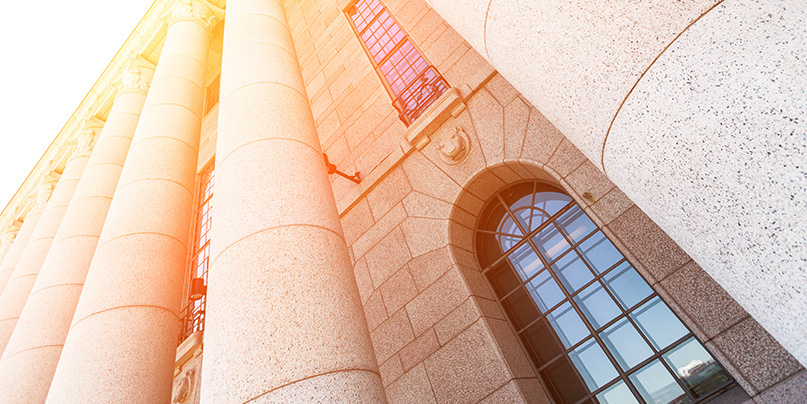 While criminal activities in cyberspace does not stop at any boundries, the Finnish government is campaining for more internation cohesion in cybersecurity. Story by Jessica Haworth.
Read the full article here
Nearly half of UK SMEs hit by phishing attacks
Michael Moore reports that nearly half of the UK's small businesses have been targeted by phishing attempts as hackers have looked to smaller targets. Less than half of these businesses allege to have training and programmes in place.
Read the full article here
What will 5G mean for business cybersecurity?
While the prospect of a faster internet and capable devices to deliver it is enticing, the speed of access and increase in types of smart devices raises challenges for business going forward to protect data and prevent other disruptions. Story by Jason Glassberg.
Read the full article here
Growth of women leaders in cyber provides promising trajectory for industry diversity
In 2013 it was reported that women make up around 11% of the cybersecurity workforce. Jeff Orr shines a light on what may be a significant improvement since that time and good signs for the future in the industry.
Read the full article here
Achieve your information security goals with us